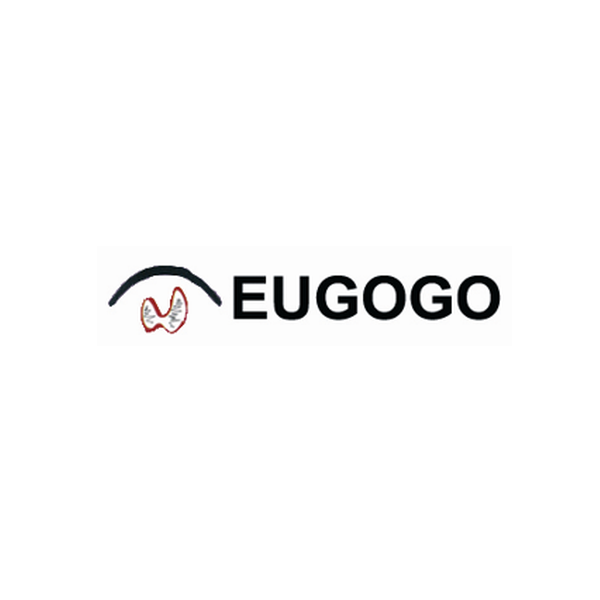 08 Jan
EUGOGO Webinars 01/24 – Medical and surgical outcomes of DON
Graves' Orbitopathy (GO) is a relatively rare and difficult disease to manage. Many of the treatments have not been subjected to rigorous scientific evaluation. A major obstacle to improving the management of this condition is that no individual centre has access to sufficiently large numbers of patients for adequately powered randomised controlled clinical trials (RCTs).
To overcome this problem the EUGOGO Working Group was established in 1999 by nine European Centres in order to join forces and facilitate the implementation of powerful studies. These initiating centres and all those who have joined since it's inception have long experience in managing patients with Graves' Orbitopathy within a multidisciplinary framework, have a track record in clinical research in this condition and constitute large regional or national referral centres.
Starting in October 2022, EUGOGO will host a webinar series dedicated to Grave's Orbitopathy.
Théa supports EUGOGO in this webinar series as a sponsor.
Look forward to the webinar on 08 January 2024:
Medical and surgical outcomes of DON
Speakers
Nicola Curro & Claudio Guastella, Milan
Kim Thia & Romain Manet, Lyon
Moderation
Anja Eckstein, Essen
The invitation of the President, Lelio Baldeschi:
Dear Colleagues
The Executive Committee of the European Group on Graves' Orbitopathy is pleased to invite you to our upcoming EUGOGO webinars.
Each month we aim to share with you our knowledge and experience in diagnosing and treating patients with thyroid eye disease.
We hope that our selection of topics will cover your needs and provide you helpful information for your daily working life.
Looking very much forward to discuss with you different facettes of this challenging disease!
Yours sincerely
Lelio Baldeschi
President of EUGOGO
An application has been made to the EACCME® for CME accreditation of this event.
Practical information
Monday 8 January 2024
15:00 → 16:00
zoom Meeting
How to participate?
You can access the registration via the link below. The webinar will take place via zoom meeting.
Registration